Let us know, what are your Favourite Projectiles?
Completing this quick survey will help us decide what styles to add to our inventory next.
Read more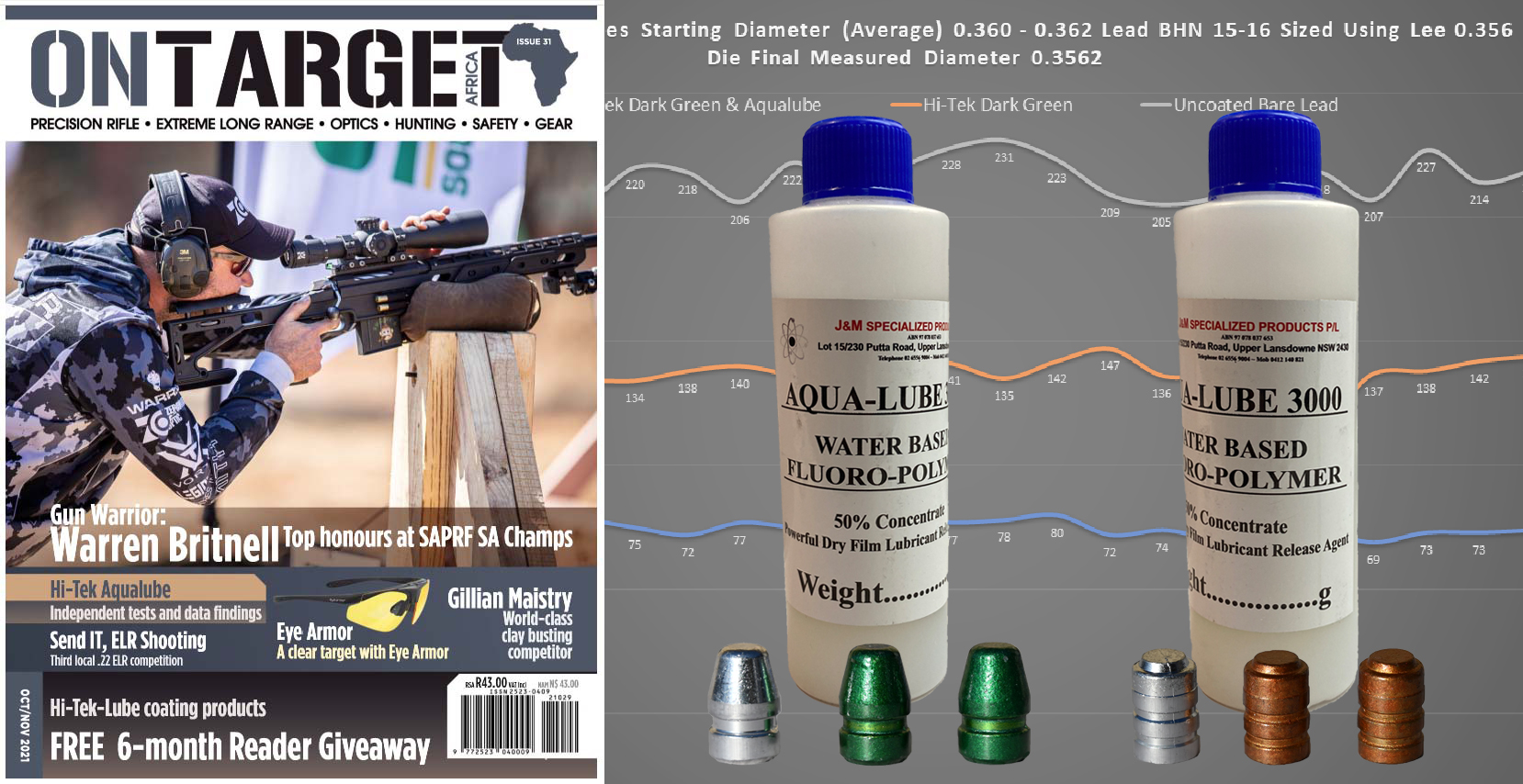 Hi-Tek Aqua-Lube Independent Testing
As many hobby casters know, manually sizing projectiles can be at times, difficult and labour intensive. The required force to push a projectile through a sizing die will vary, this will depend projectile style, alloy hardness, whether the projectile is bare lead or coated and or lubricated. Extent of diameter reduction needed and the style of the sizing die (short or long sizing bearing surface).
Read more
Unit 13/259 Clergate Road Orange NSW 2800 Australia